Somali Digital Innovation Hub
Somali Digital Innovation Hub
Ipsed's vision is to deliver a successful digital transformation programme in the country. This is one of the biggest challenges faced by the local business.
This may take risk and commitment, agility and experimentation and it requires a rapid and inclusive change. Ipsed promotes digital transformation in Somalia, where more than 40% of population already use mobile money.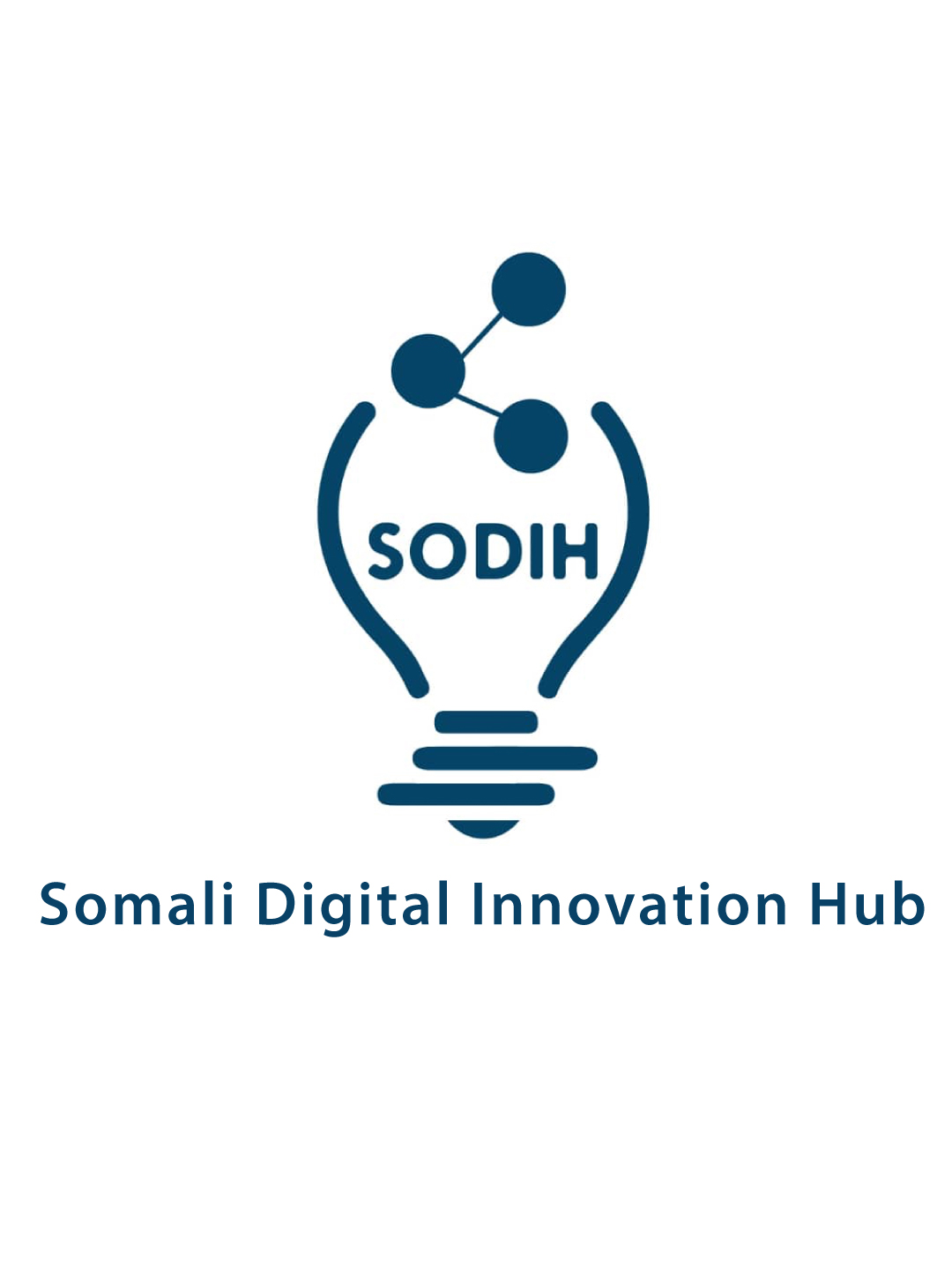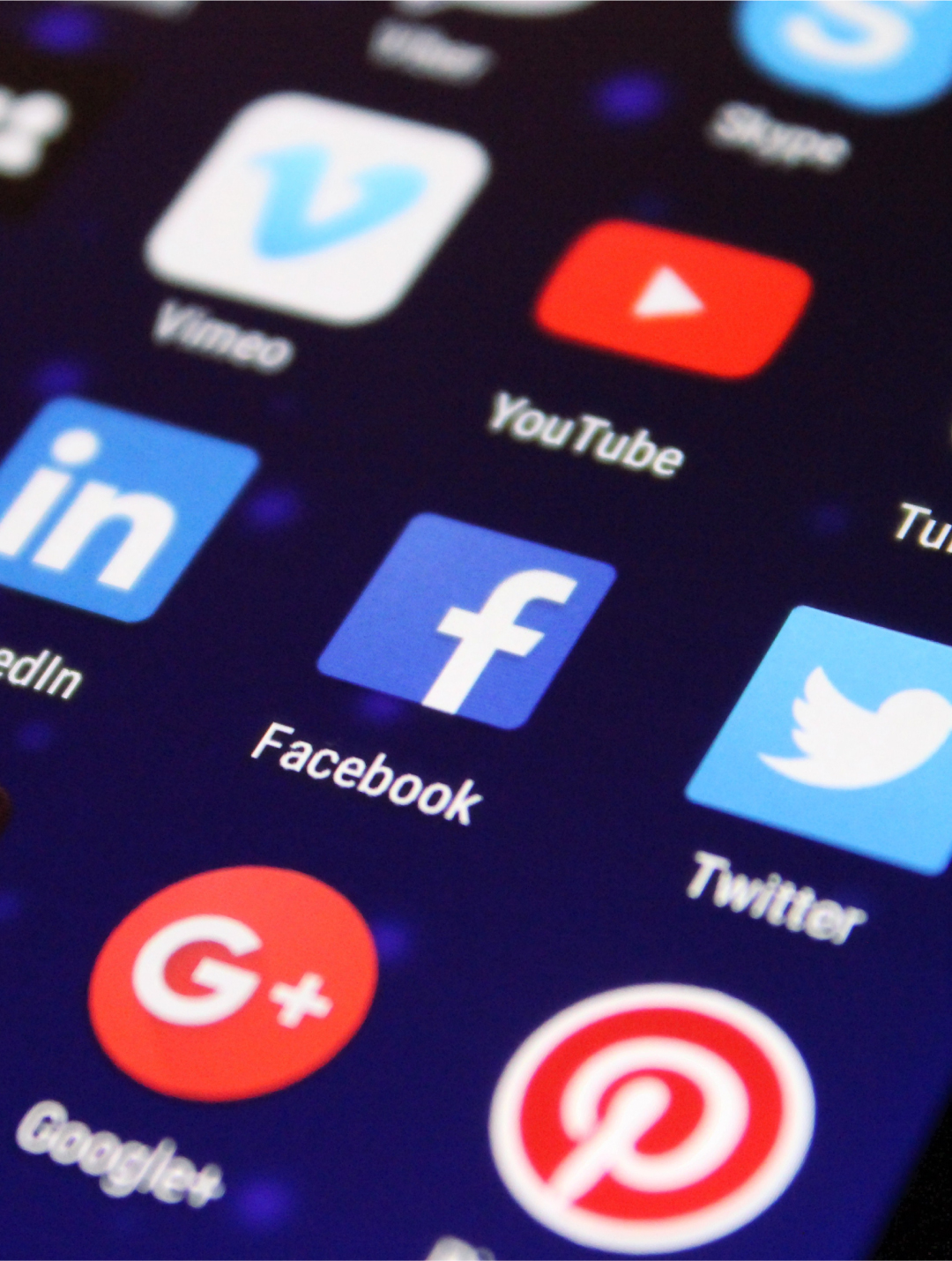 Digital transformation is not simply an understanding of `what' and `how'. The common denominator of companies that achieve positive change is a belief in the `why'. Through an understanding of their customers' needs, desires, motivations, objections and preconceptions, successful companies can deliver value in direct response.
 Ipsed target to promote the following :
• Digital Transformation
• Internet Governance
• Enabling Digital environment and Platforms
• Artificial Intelligence
• E-governance programs
• Digital transformation strategy
• Digital Disruption Programme
The Ipsed Digital Transformation Strategy programme is one of the offerings in the Ipsed's training Programme, characterised by interactive sessions with the local universities in the country . This three week live virtual programme is developed to help the students and other professionals to plan and build a digital transformation strategy that can implemented. In this case, Ipsed provided several seminars to local universities with the following themes:
• Inevitability of Digital technologies
• Engaging, cutting-edge learning platform with mobile access
• IT infrastructure and digital expertise. …
• Organizational Structure
• Dealing with Digital disruption
• Role of Knowledge-economy in current market
• Digital innovation and entrepreneurships
• E-Governance (E-governance readiness in Somalia)
• Impact of cyber security on businesses
• Minimizing corruption with e-government solutions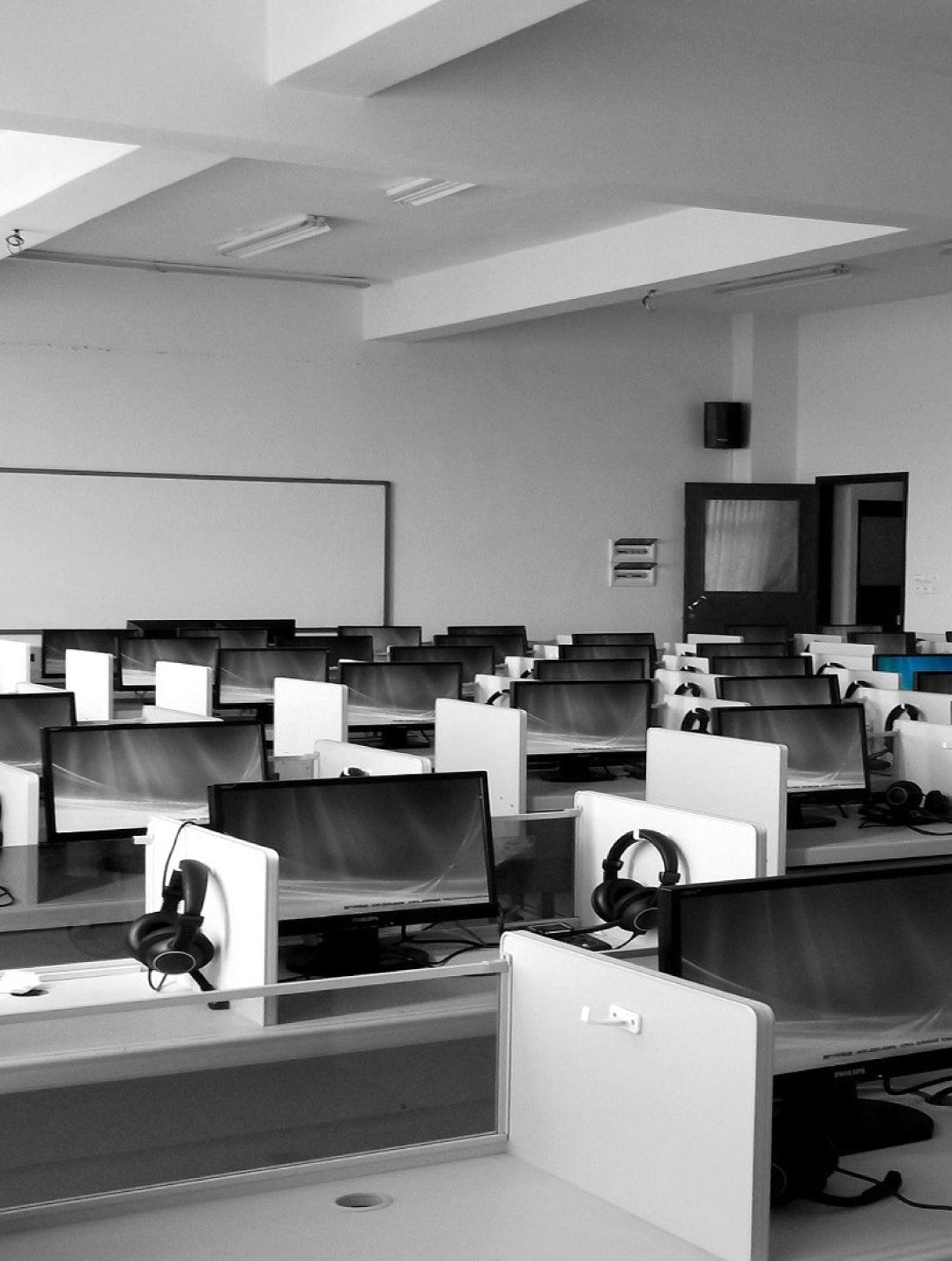 IPSED First Digital Innovators'
Ipsed is planning to establish Fablabs for young entrepreneurs to promote digital entrepreneurship and innovation. Similarly, Ipsed with Somali Trade Show will arrange the first digital innovators' contests for startups.