INSTITUTE FOR PEACE, SECURITY & DEVELOPMENT (IPSED)
Solution Orientation For Nation Building
launches a New MA and PhD Programmes
UPEACE- IPSED launches a New MA and PhD Programmes in the Puntland State of Somalia.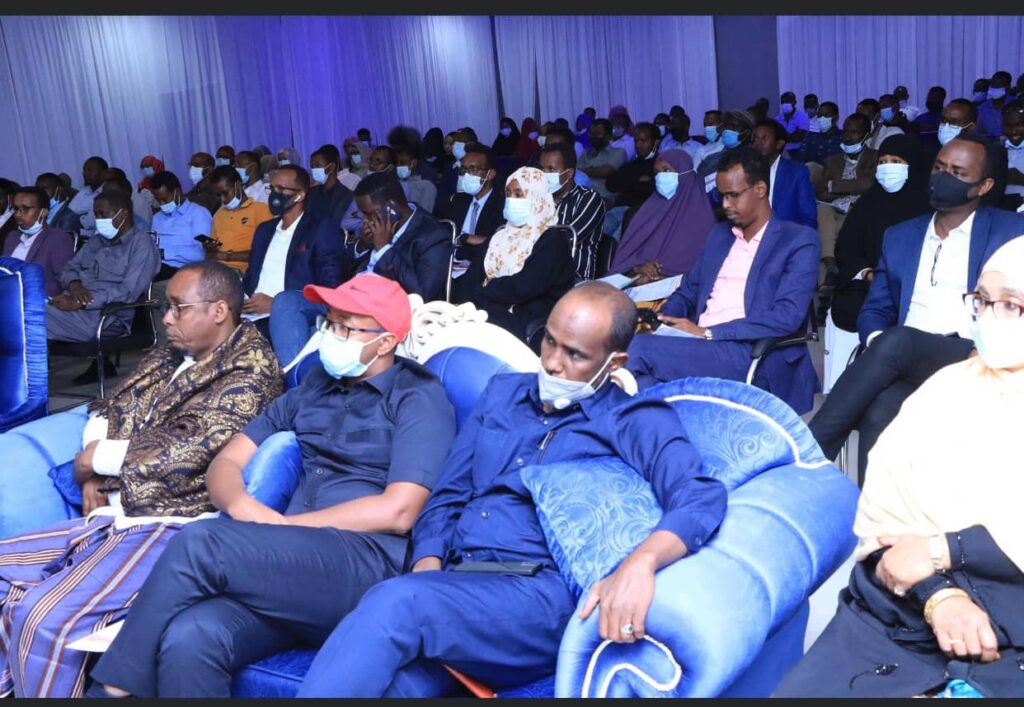 Conflict, Peace & Governance
Conflict and violence affect countless communities around the world, driving many of the worst humanitarian crises.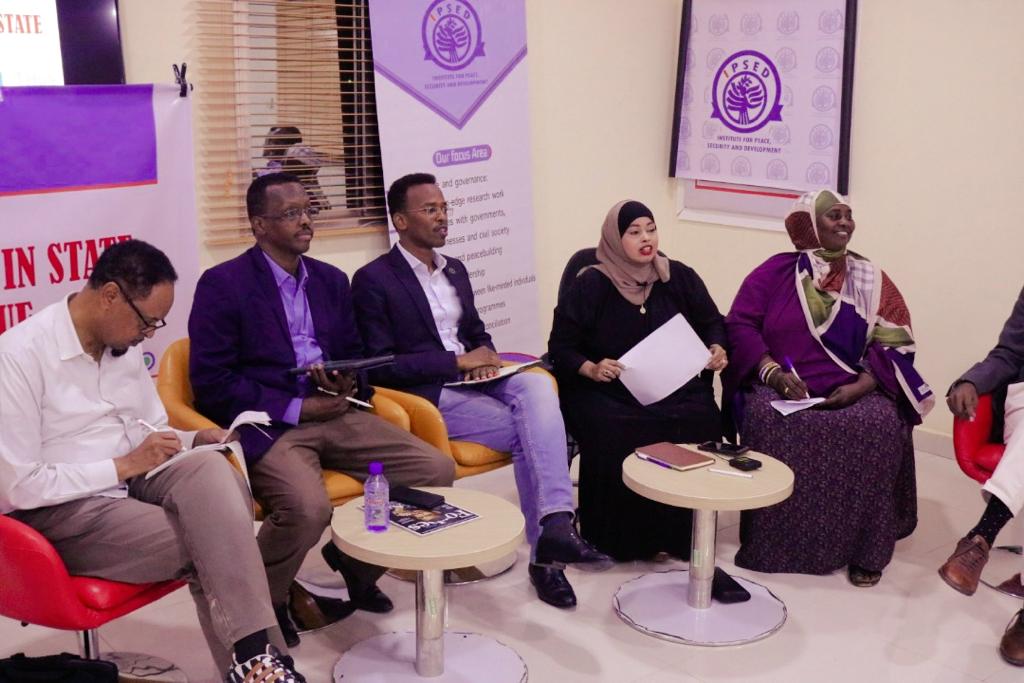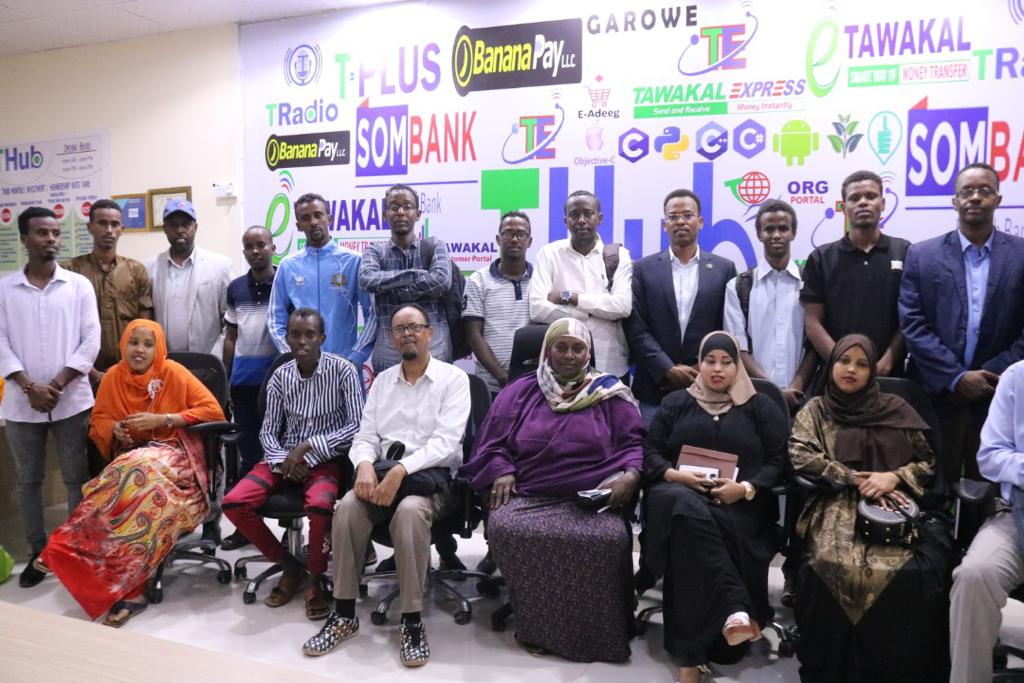 Institute for Peace, Security and Development ( IPSED) in Somalia is engaged in cutting edge peacebuilding research in their respective fields.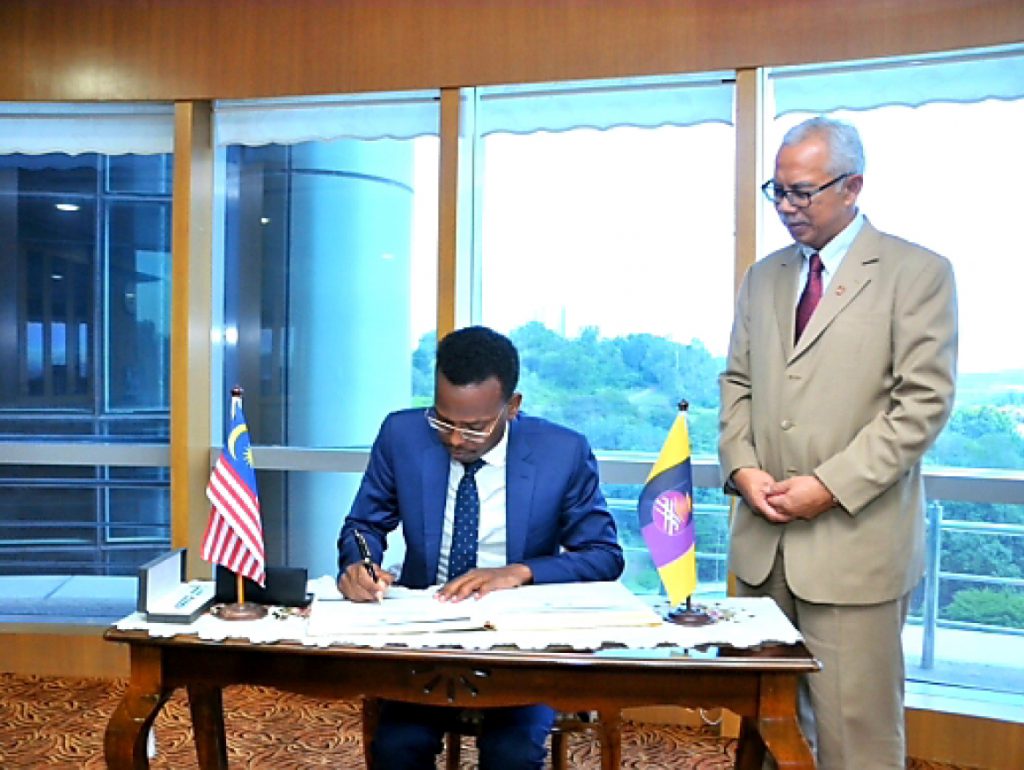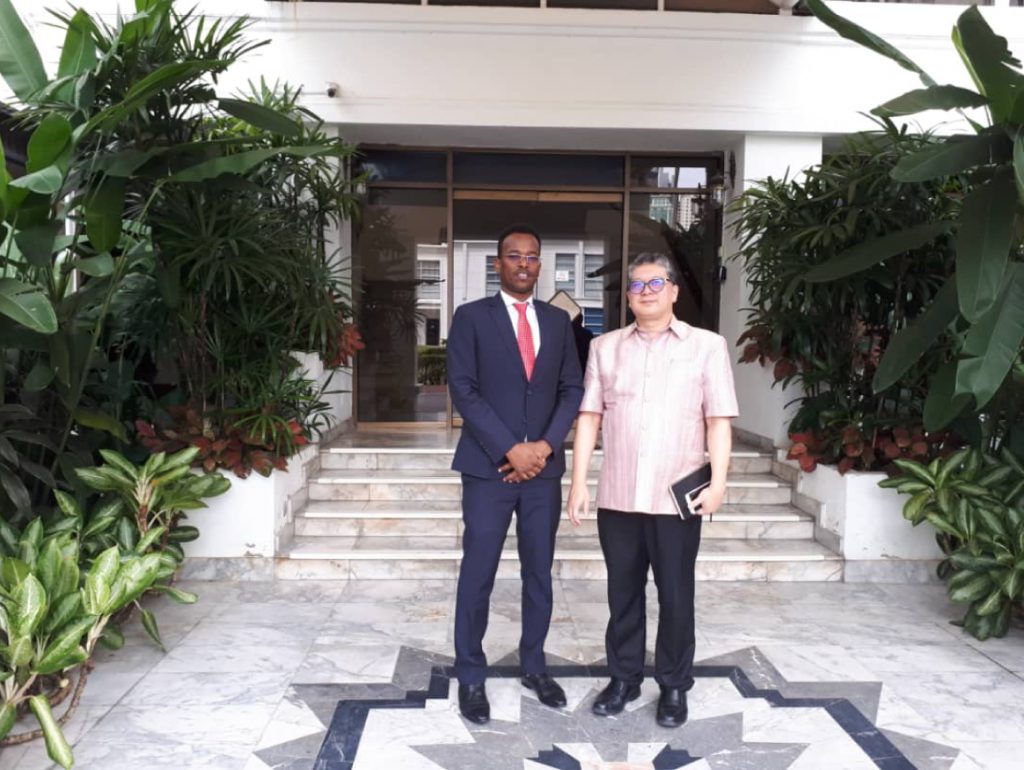 The peace-building processes has increasingly been recognized as essential to positively transforming conflicts and building the foundations of peaceful and democratic societies.