Institute for Peace, Security & Development -Ipsed.org on Tuesday 26. Jan signed memorandum of Understanding with Red Sea University for enhancing cooperation in the following areas:
Joint research on issues of common purpose and joint mandates of the two institutions that shall include but not limited to conducting joint research, dissemination of research products as well as enhancing Research and Development (R&D) capabilities.
Collaboration of building human skills and institutional capacity for sound policy formulation and implementation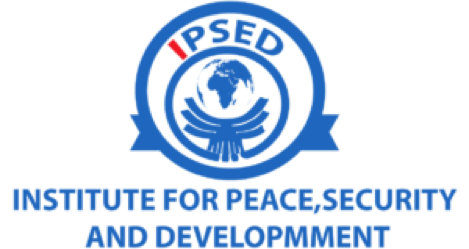 The Institute for Peace, Security & Development (IPSED) is a nonprofit research institute based in Somalia dedicated to promote peace and security, Policy analysis, Gender empowerment and Economic development.
Institute for Peace, Security & Development (IPSED) mission is to be a leading institute for knowledge and skill based in the field of peace, security, Gender empowerment and economic development to be recognised as a reliable institution for academic and research excellence. IPSED work is independent of vested interests and partisan influences. IPSED act as an intellectual centre creating space for principles-centric and results-oriented dialogue. The Mission of IPSED is to offer demand based education capacity training in the specialised field of peace and security and Gender empowerment to students and other stakeholders, as well as adoptive peace and security through research, dialogue and other outreach activities in Somalia.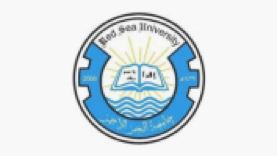 Red Sea University, Bosaso
Bosaso city and a branch campus in Galkaio city, both in Puntland state of Somalia.
The history of RSU goes back to the year 2000 when a team of professors and eminent scholars from Bosaso and Mogadishu set out to establish a campus for Mogadishu University (MU) in Bosaso. They were alive to the rising number of high school graduates every year and whose dream for college education could not be realised owing to lack of institutions offering quality higher education. However, it was only in 2008 that MU eventually managed to officially open the gates to university education in Puntland by launching an affiliate campus in Bosaso.
RSU was officially registered by the Ministry of Education and Higher Studies on 5th January 2017. A public announcement ceremony was held in a large community gathering with guests from universities including MU, government officials, students and community leaders attending. In line with its quality academic services and sound administration.
RSU is currently offering undergraduate, post-graduate and diploma programs. As in December 2016, enrolment stood at more than 2000 students across the various programs.